Elise talks about responsibility. Audio is a work in progress.
i hear the rain falling
hope that I won't get caught up
in falling myself
It's dark, the rain is falling and it's four likely very busy days before October holiday. Starting it off right with coffee and my notebook.
跳跳!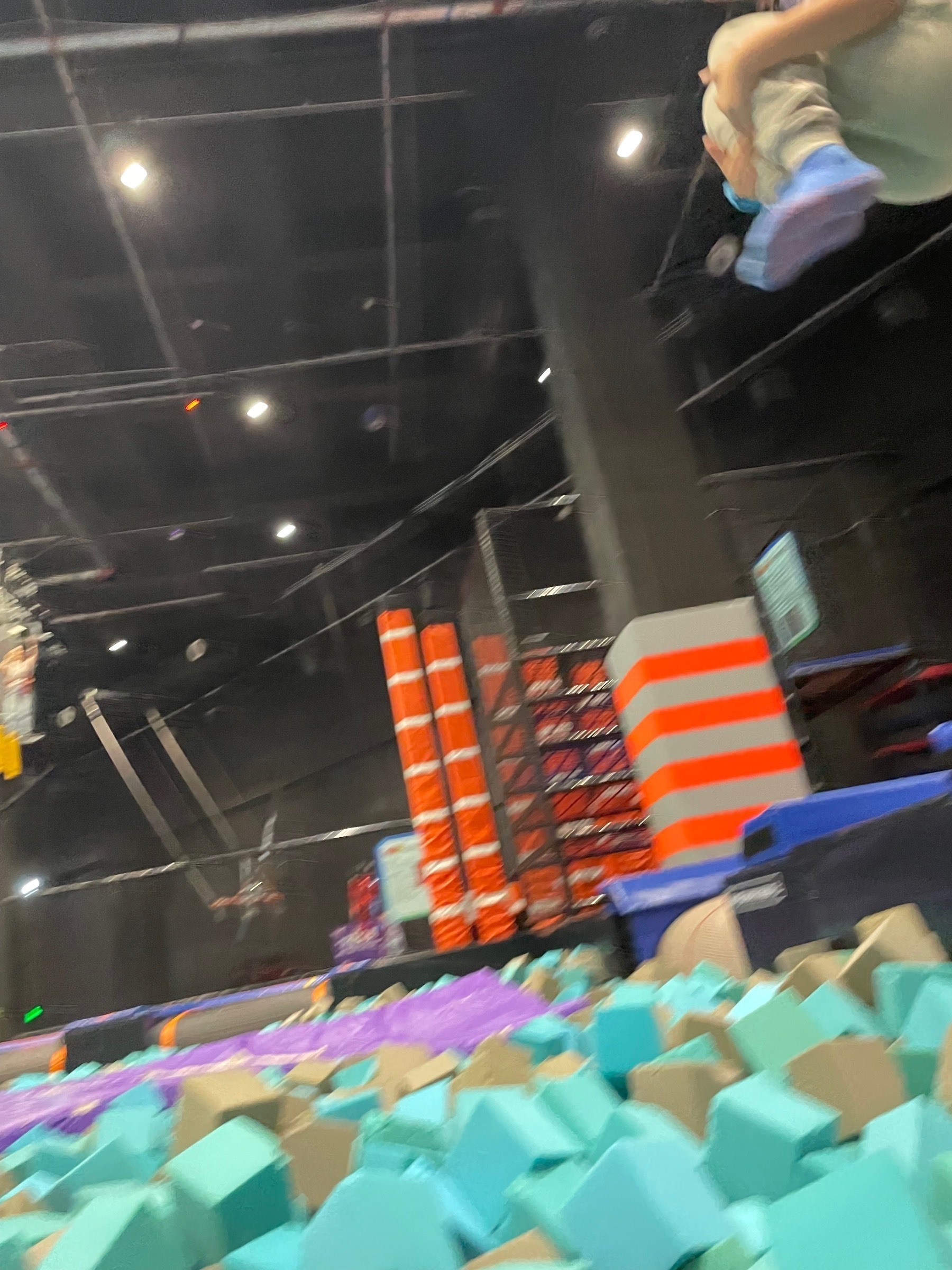 First, quick, try with our microphone to talk a little. See how it goes…
Morning call with a friend was good. Getting better at not feeling like the call should be a big, long deep conversation. Which, I normally do.
Enjoying adding pictures of the family to the background of my workout images. A reminder of one of the reasons I do exercise.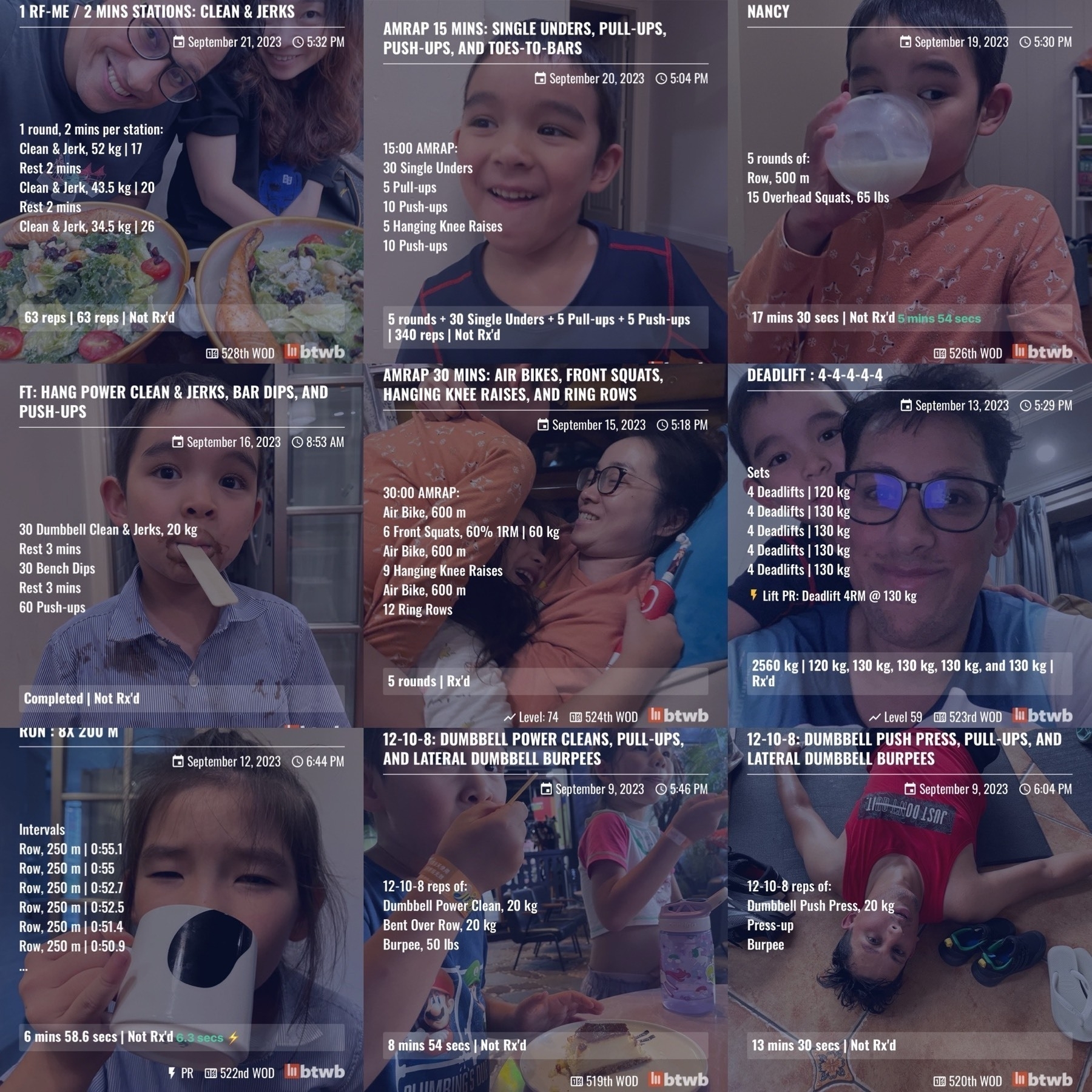 Is there any way to stop iOS doing this? I'd rather I got kgs. 111lb shows kg but 112lb shows long tons… Do you get this?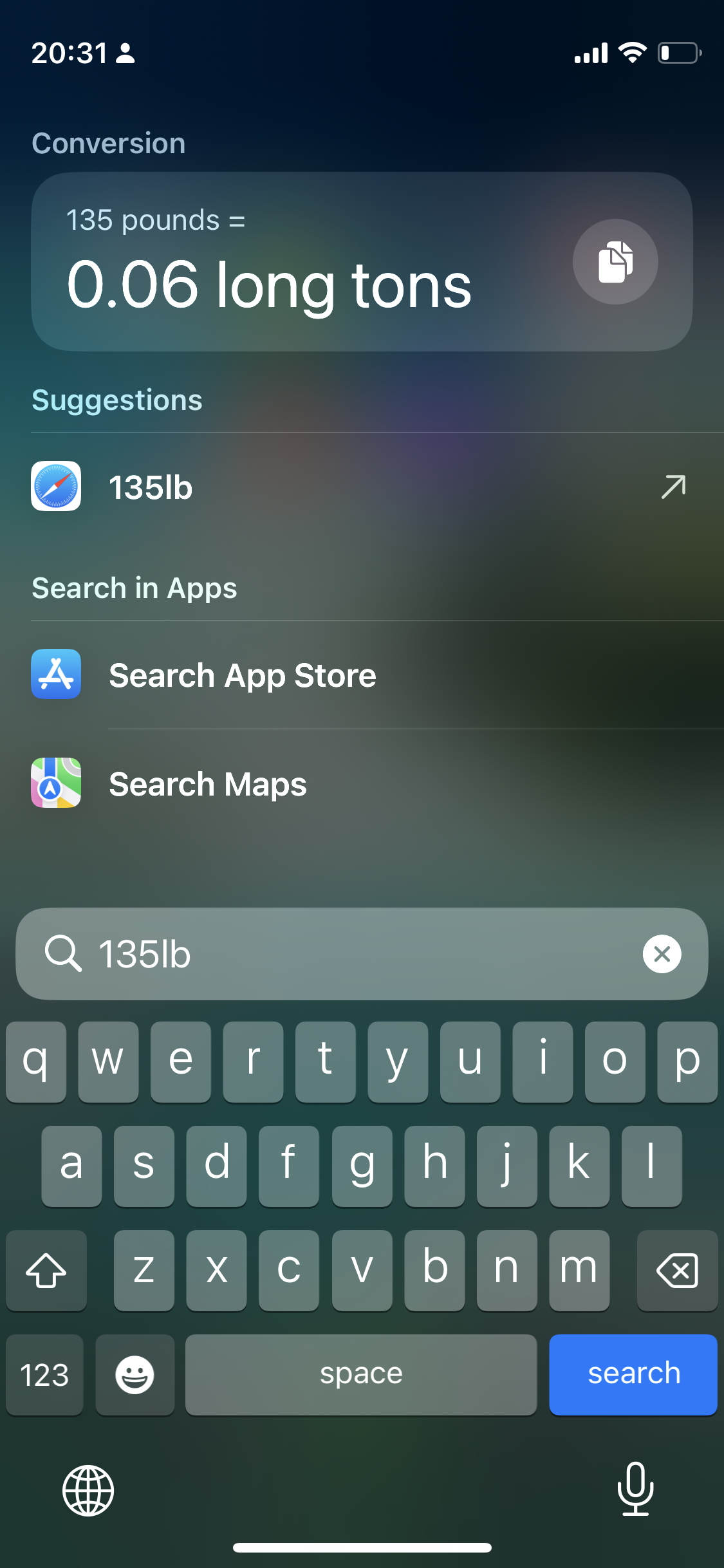 Was listening to some old Microcasts I did with the kids and now want to subscribe to Premium again to carry on doing it. Obviously, I'd need a better microphone. Any recommendations? Definitely the budget end of the spectrum.
I like the Micro.blog bookmarklet for posting websites to my blog. But I hide the bookmark bar. Is it possible to create a shortcut to 'click'/run? the bookmarklet?
Thanks in advance!
Your kids ask for a lot.
But most of all, they ask for time.
And now…and now, here they are asking for more time.
You don't have more time to give…and yet, you'll need to find a way to give it.
Just put it on your tab.
Just give it to them.
Been thinking about this. I started a Minizine at school yesterday but then left it there. Where are you?
Lose first World Cup pool game. Win World Cup…
Argentina
Spain
New Zealand?!
Been thinking about this post (Energy makes time) a lot. Particularly as I've gone back to work this week after our summer break. (I'm a teacher). About my time, the time time I spend working or with family and how little i spend with doing things for myself. I never feel I'm ever in the right mood to sit and read, or write.
Coupled with this Austin Kleon post about making an appointment with yourself
"We each have an appointment with ourselves, though most of us never show up for it."
What's the difference between sending a rocket to the moon and getting children to succeed in school? What's the difference between a surgeon extracting a brain tumor and a judge and jury deciding guilt or innocence for a person accused of murder?

Answers: sending a rocket to the moon and surgeons extracting brain tumors are complicated tasks while getting children to succeed in school (or, for that matter, raising a child) and the criminal justice system ar
YouTube has stopped giving you any videos if you have your 'watch history'. So now, when I go to my, logged in, YouTube it's blank. Before, it was a mix of my subscriptions and some others but now… silence. And it's glorious. I'm watching my subscriptions now!